Video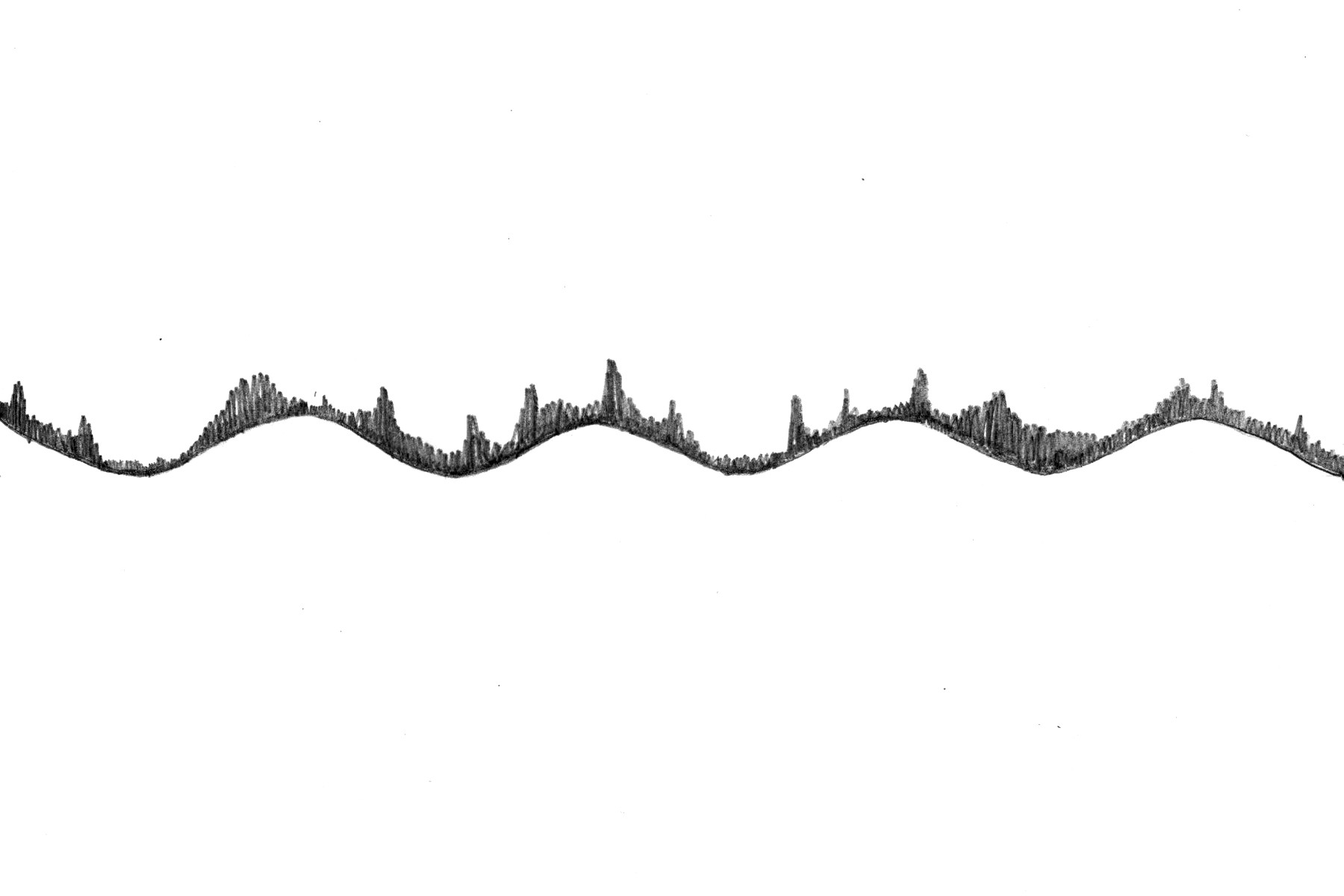 Sharpening a Pencil at South Square (2014)
A short video I made in residence at South Square for Residual Projects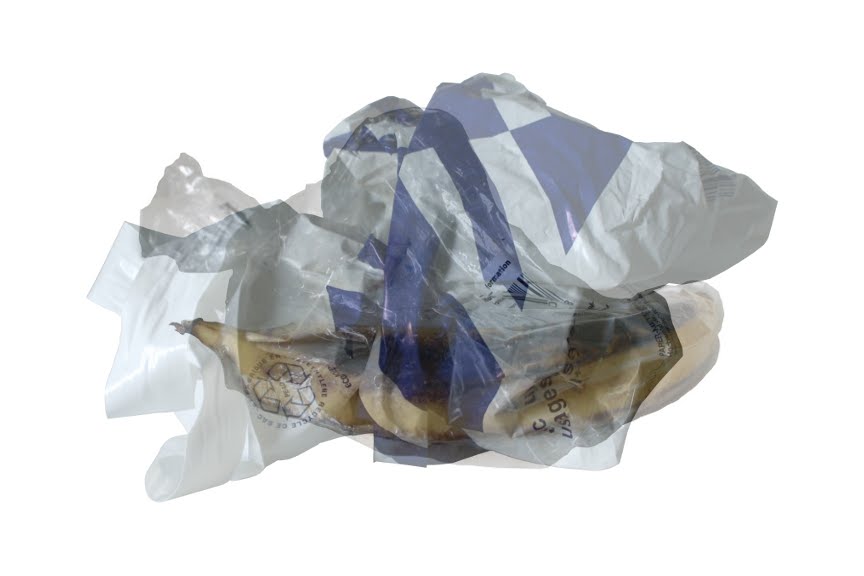 Rubbish (2011)
A montage from the Museum of Contemporary Rubbish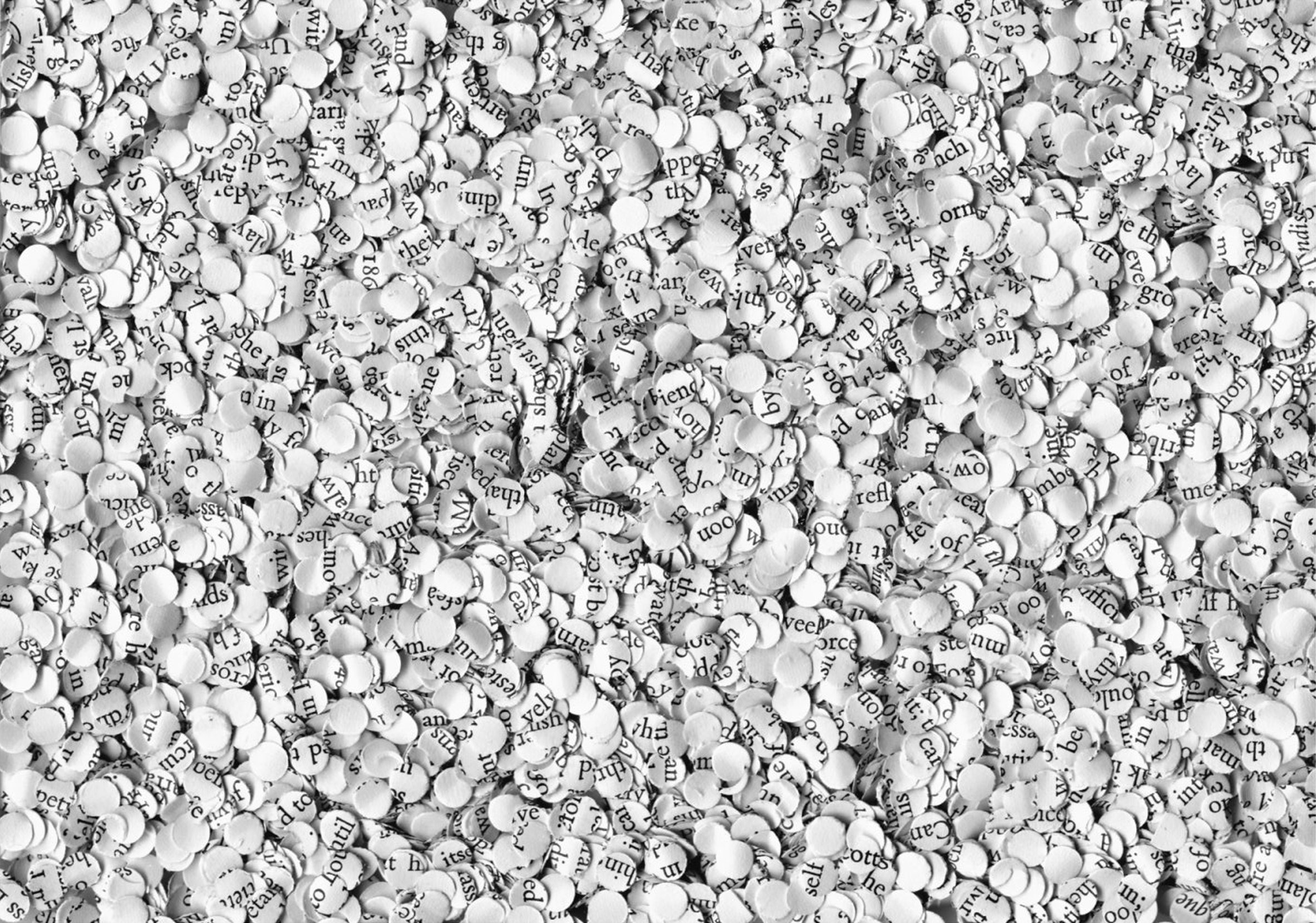 Static (2009)
Static is the remains of a hole-punched text The Rocks Remain in constant motion. The found, mass-produced object has been manually hole-punched and the remains captured as stills. The stills created a frame pool which were randomly sequenced to create the moving image based on a random number from the computer's operating system entropy pool.
Best in Urban Ideas Award Toronto Urban Film Festival 2009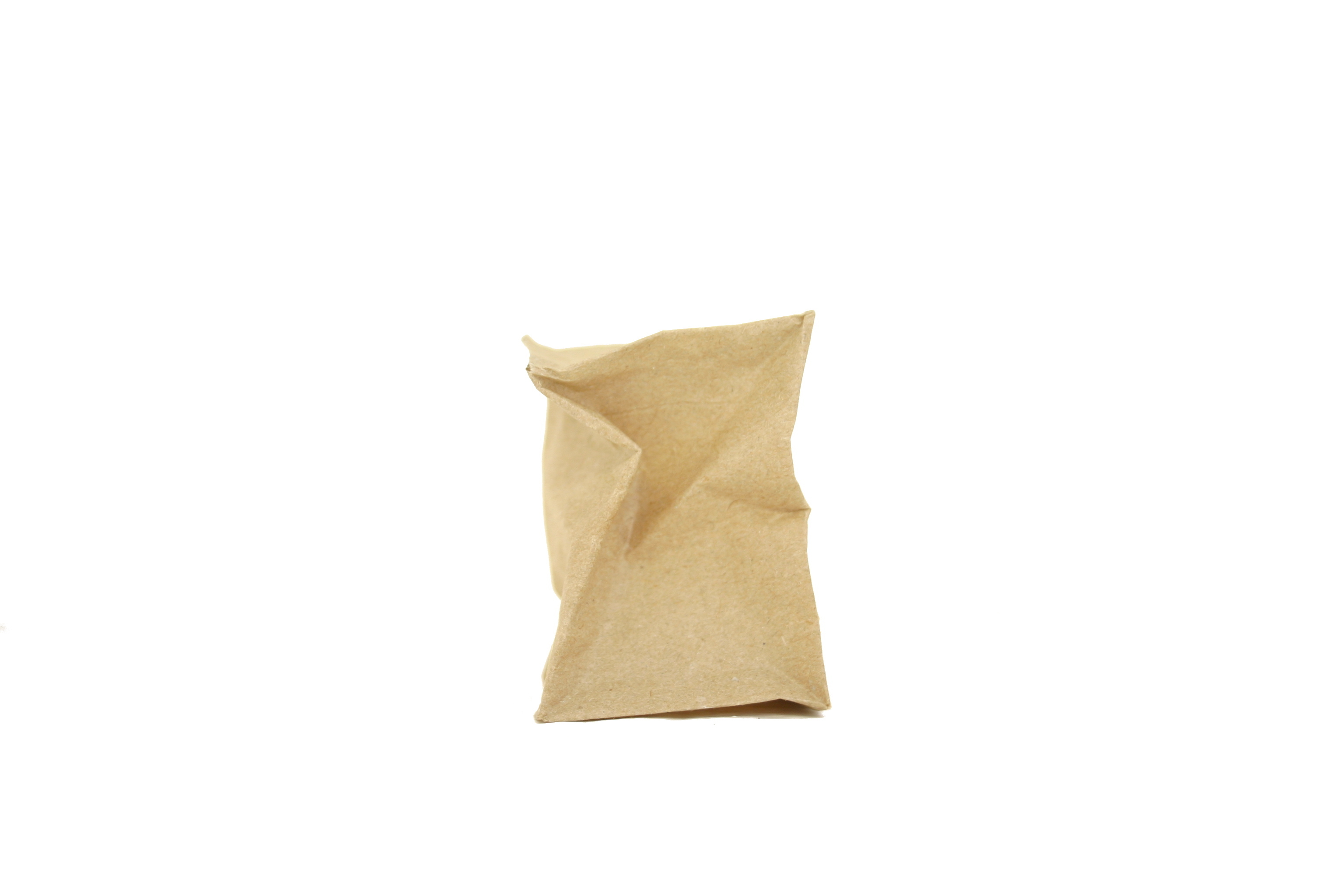 Brown Paper Bag Box (2008)
Box, made from a brown paper bag, animated.